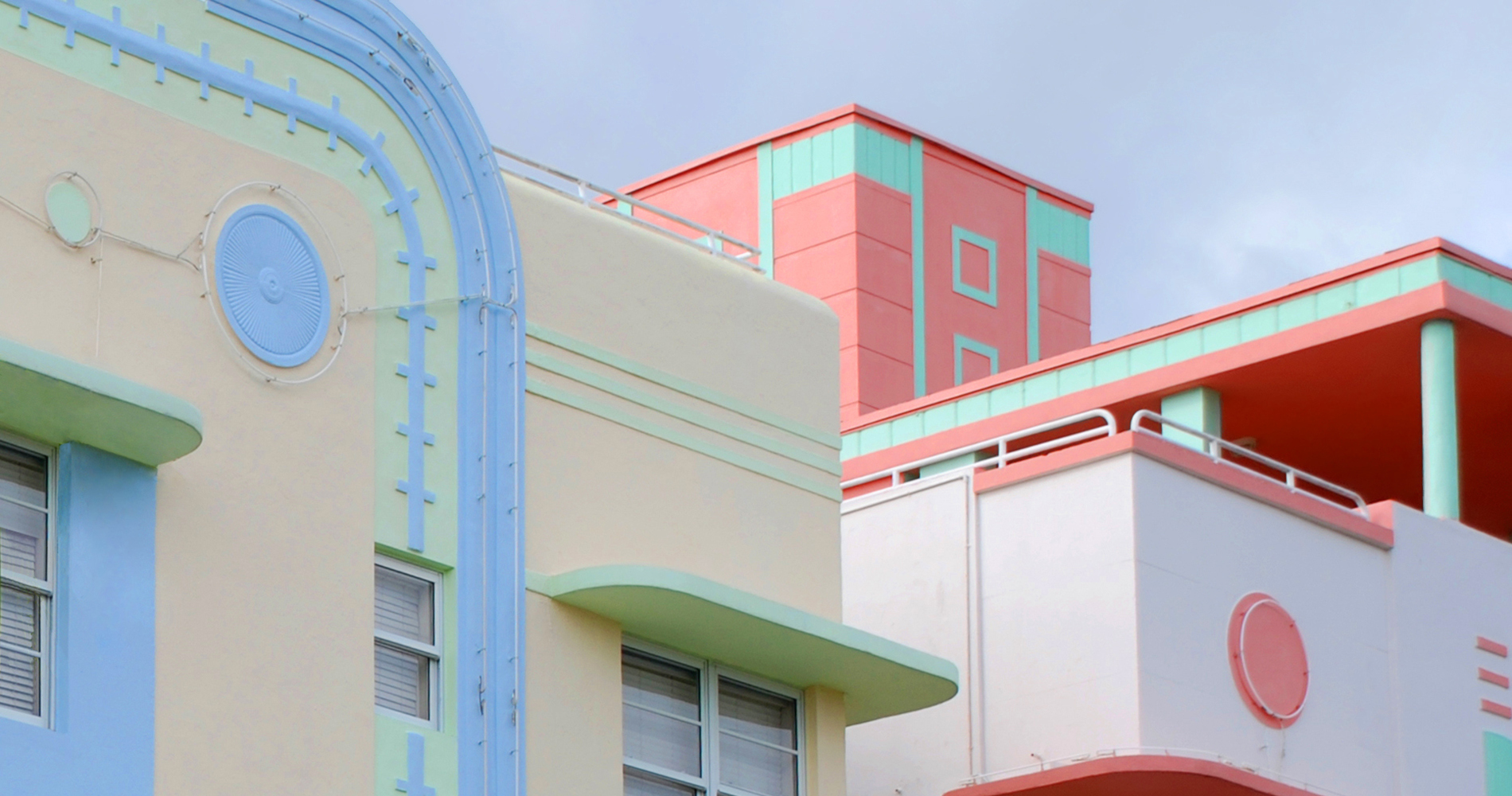 REAL ESTATE AGENT MIAMI FL: WHAT YOU NEED TO KEEP IN MIND WHEN LOOKING FOR AN EXPERT
Your real estate agent is more than a broker working for a commission. Finding the best realtor means building a positive relationship; they make your goals easier to achieve and actively work toward them.
Luckily, finding top realtors in Miami isn't too tricky. Most people take it too lightly or stress too much about it. It does require planning and care, but a few tips are more than enough to set you on the right foot.
THE IMPORTANCE OF REAL ESTATE AGENTS MIAMI FL: WHY WANT ONE?
The main advantage of working with a Miami real estate agency is that they don't cost anything to you as a buyer. The best brokers offer unique access to the information you wouldn't have otherwise. They profit from a sales commission, and you're not responsible for that.

A broker company lets you find the best properties, north, and south. If you're in Florida and want a house by the beach, a realty broker can access exclusive listings for the best offers. Additionally, these firms offer unique expertise about the market so that you can learn and avoid common mistakes — particularly for first-time buyers.
SEARCHING FOR A MIAMI REAL ESTATE AGENCY: THE PROPER STEPS
The critical recommendation for finding the best realty company is to take your time. You want to start early so that you can gather a group of prospects. That way, you have more options and chances to find the right realtors and the best real estate agent Miami FL.

How do you find a good agency? Only a few steps are enough to make sure that finding top agents is considerably easy.
1. LEARN THE AGENT'S CERTIFICATION
Realty agents fall into three categories:
A real estate salesperson is someone with a license in real estate.
Realtors are tied to the National Association of Realtors. Therefore, they're committed to the association's values and standards.
Finally, a broker has more education than most salespersons, having passed a licensing exam. They can also hire agents.
2. LIST YOUR NEEDS
You need to consider the type of property and mortgage that interests you the most. Think about your budget and which neighborhood you'd like. Finally, consider the agent: negotiating skills, listening ability, communication effectiveness, and more.
3. CHECK THEIR EXPERIENCE
Going through referrals and reviews is also vital for finding good agents. You must go through their backgrounds and ask for references from previous customers. Their experience goes a long way in showing what to expect.
4. MEET SEVERAL AGENTS
Finally, repeat the same process repeatedly with multiple prospects. You want to have as many options as possible if you don't feel satisfied or comfortable with one.
REAL ESTATE AGENCY MIAMI
Finding the best real estate agents Miami can seem tough, but if you follow the basics, there is nothing to worry about. For one, look at how the Miami real estate agent engages with potential buyers. Then, look at if they use new technologies like 3D walkthroughs. Any good real estate agency Miami will do that.
REALTORS IN MIAMI: WHAT MAKES A GOOD SERVICE?
The best real estate agents Miami FL offer a complete service, combining dedication and experience aimed toward benefiting every client. That's why Cardinal combines professionalism, technological innovation, and expert marketing.
In the end, realtors in Miami and brokers need to work toward buyer and seller benefits. There's not a template for the ideal broker, for everyone's needs are different. That's why top firms need to adapt to their customers and provide all the possible solutions to accommodate their requisites.
As such, finding a good service when it comes to real estate agents Miami FL means meeting brokers that actively work in your favor.
WHY CLIENTS LOVE OUR MIAMI REAL ESTATE AGENCY
Cardinal provides you the best real estate experience whether you want to buy, sell, or rent a house. Our real estate agency in Miami is home to friendly agents who ease the barriers of buying or selling your home.
You also get a range of perks like:
Hot and exclusive properties: Our real estate agency in Miami, FL, lists deals that are hard to ignore. We always have the latest properties for you to check out.
Curated service: We tailor our service to serve your needs, no matter how unique your requirements are.
Experienced agents: Our agents have countless satisfied clients all across Miami. You can count on their experience to enjoy a smooth deal.
Certified: All our agents are licensed to offer you world-class services and peace of mind.
Miami-wide service: Our real estate agency Miami is always here for you, irrespective of where you live.
Zero commissions: We charge our agents zero fees on sales so that they can be fully dedicated to your needs. We help create a win-win situation for everyone!
Get in touch with us to buy, sell, or rent a house. We can help you have a smooth journey with zero hassles.
GAIN EXPERIENCE AND SKILLS AS A MIAMI REALTOR
All realtors in Miami should spend time and effort to gain experience on the job. Your tenure with your brokerage firm may help you learn essential skills to handle and convert customers. In addition, you should make sure to learn about the local market in Florida. Get to know the FL neighborhoods to get an idea of the properties a realtor needs to deal with.
Additionally, learn more about the existing housing stock in Miami and check out the commercial properties. Also, keep yourself updated about the market to provide your clients with the right offers. Moreover, a Miami realtor should understand property valuation thoroughly. It pays to know how properties are priced and the best deal you can offer to customers.
In addition, you should gain an idea of the current rent structure if you deal with rental properties. Next, a realtor in Miami with a license should be aware of the market and industry trends. It allows you to generate vital insights that help you stand apart from the crowd. You can always guide your clients and show them the right direction to become the best Miami realtor. Any realtor association you join will also look up to you as a thought leader and industry expert.
Lastly, you may think of launching your .com website to attract more clients. It will help you list properties and grow your client base in these modern times. These steps will help you excel as a realtor.