100 COMMISSION REAL ESTATE MIAMI AGENCY: WHY SHOULD YOU JOIN?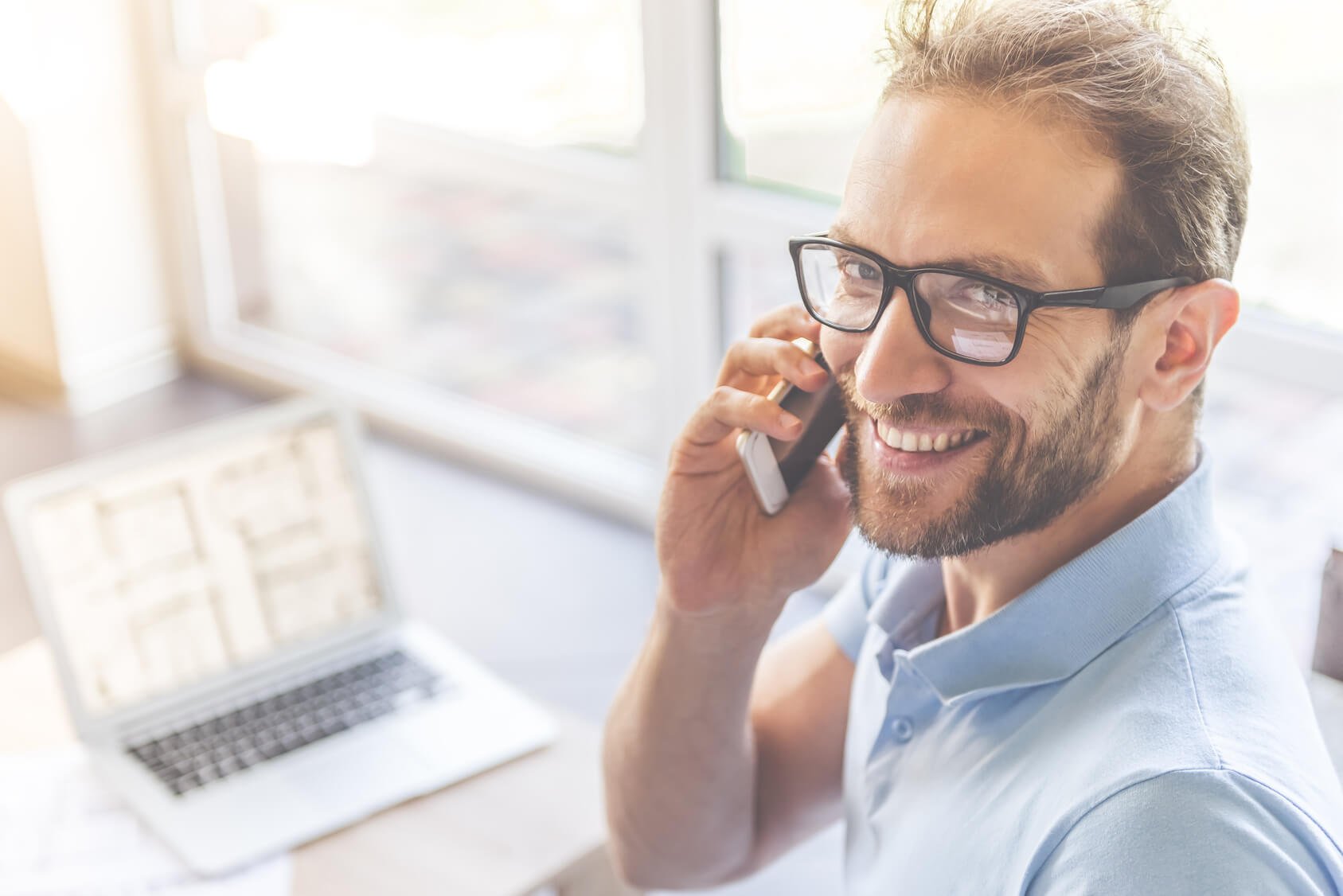 The idea of 100 commission real estate brokerage might come as a surprise to many agents. Profit-seeking real estate companies have established business models to give up a chunk of what you get from your sales.
Surely, that is not how you should earn your bread. The right step is to get rid of such a broker and join our 100 commissions real estate brokerage. You will be able to take home the entirety of your earnings and never have to part with a single cent.
Are you wondering how we can sustain our business?
How does a 100 Commission Real Estate Brokerage Work?
100 commission real estate companies like us charge zero commission on your sales. Instead, you have to pay a small fee that covers the resources, technology, and services we provide.
Let's say you earn $15,000 from the sale of a house in Fort Lauderdale, Miami. Under traditional models, you would have to pay 20% of your earnings to your broker or $3,000 as commission. Some brokers may even charge more and force you to share 50% of your earning.
However, things work differently in our 100 commissions real estate firm. We charge you a nominal fee every month and let you keep what you earn. You will never have to worry about giving up too much as we generate our revenues from fees and property owners.
What are the Benefits of 100 Commissions Real Estate Agencies?
Working with our 100 commission real estate Miami company will be the best decision of your life. You can look forward to a range of perks like:
Zero Pressure
We have no quotas to achieve or hidden fees. You are free to grow your business as you like.
Build Reputation
Our agency makes it easy to establish your brand and reach out to more people.
Technology and Support
We provide you resources like marketing tools to put yourself out there. You also get support from our team and community.
Fewer Costs
You don't need to maintain a physical office or piles of paper files. We provide innovative working spaces and digitization to reduce your expenses.
Cardinal: Join Leading 100 Commission Real Estate Companies
We are among the best 100 commission real estate companies in Miami. Our agents love to plan their careers with us for our transparency and clear terms. You are also welcome to join our network of agents and build your brand. We will provide you all the resources and support you need to excel.
Contact our 100 commission real estate Miami agency today for any queries.